Solution
Atrium wanted to unify their shopping carts across all brands to build a cohesive checkout experience. Their portfolio of sites carry complimentary products, for example, a healthcare provider may purchase energy supplements for patients from PureEncapsulations.com and order hormonal health vitamins from DouglasLabs.com. To satisfy this requirement, Corra implemented a shared cart (and mini-cart) functionality across sites within the same country. Customers buying from any one of Atrium's 10 brands can now login into each site with the same credentials, view their purchase history, and enjoy a seamless checkout experience when purchasing across two or more sites. To ensure consistency,  the shopping carts and emails are branded according to the store from where the cart is accessed.
Address editing restrictions were implemented to ensure correct billing, and the new experience allows for pre-approved addresses to be saved and displayed on every instance in a dropdown predictive search box. 
INVENTORY CHECKS 
Corra leveraged Mulesoft's connector to integrate Salesforce CRM and Atrium's order fulfillment software (Oracle's J.D. Edwards) with Magento via APIs, as the two systems didn't share the same code nor data model.  Now, if a customer is logged in and lands on a PDP page looking to purchase hyaluronic acid supplements for their dermatology practice, an API call will check inventory levels based on their specific demographics (e.g. Atrium customer ID, default shipping address, etc.) to gather the necessary stock levels in their region and display appropriate stock messages.
Inventory checks are performed when users visit their cart (on page load) and when the 'Proceed to checkout' button is selected. For all items that are out of stock, a backorder stock message is triggered in the cart to inform buyers that the item is out of stock but can be pre-ordered. This prevents the purchase from being abandoned earlier in the shopping experience. 
CUSTOMER SEGMENTATION 
Atrium divided their customers into three main segments: practitioners, non-practitioners and athletes. An API call cross-references the customer's credentials with Salesforce when they log in and they're shown a relevant path to purchase with pricing tailored to them – i.e. Klean Creatine for athletes. The personalized tracks for different customer groups allowed Atrium to provide each customer with the information they need and avoid complicating the journey with information or additional steps that aren't applicable to them. An example of this is the functionality Corra built out to enable Atrium to restrict content for non-practitioners on CMS pages. We also implemented capabilities that allowed them to scale this practice and add additional segments. 
Another way Corra allowed Atrium to deliver personalized experiences was through the 'Private Label Solutions' function we built using Artifi. Registered practitioners are now able to upload labels with their own logo or design and order products (vitamins, supplements, etc.) to be customized for their business. We customized the logic to avoid complications and manual concerns while also implementing custom messaging so customers who have previously ordered private label products are prompted to again when they're placing another order.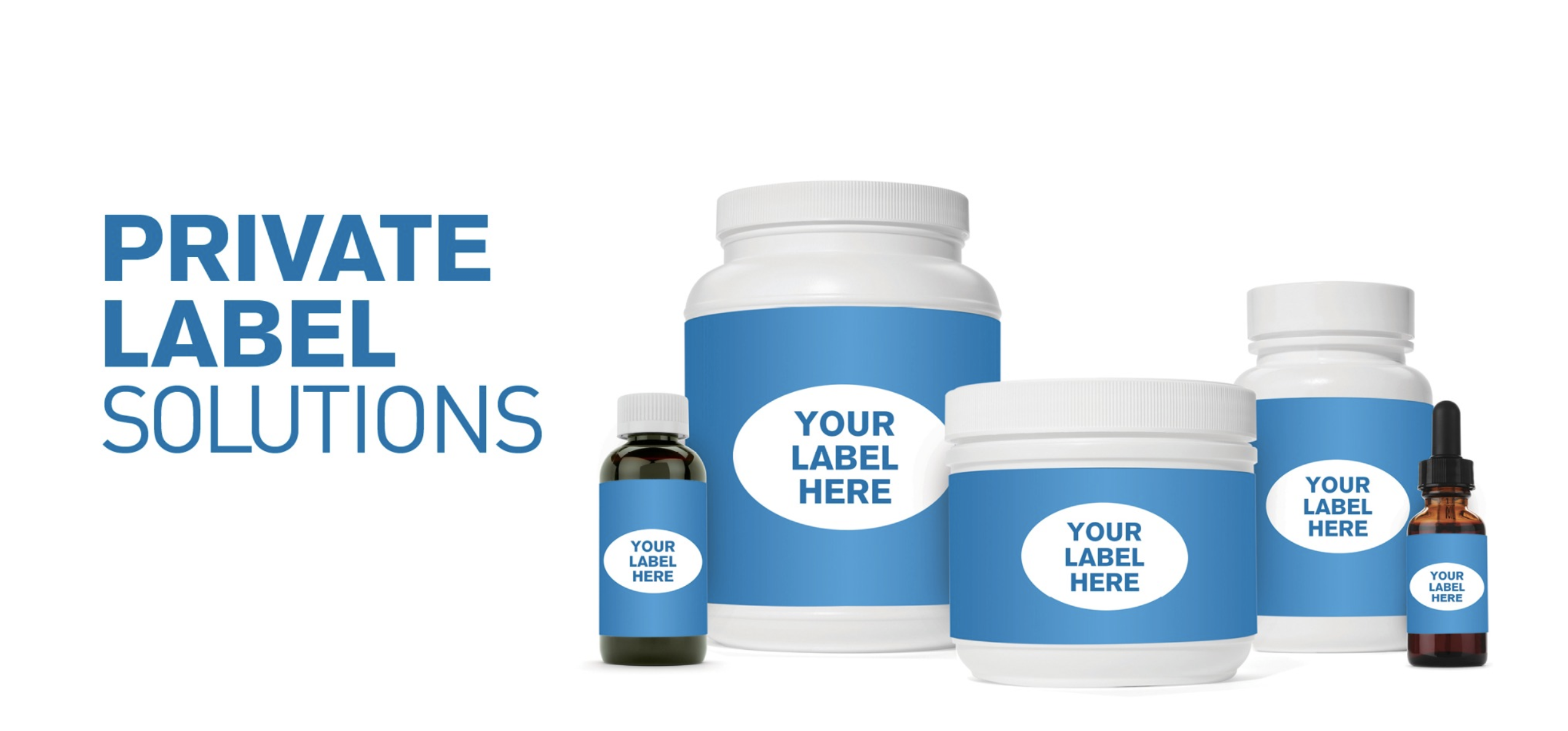 Atrium's B2B customers are often recurring and want a quick, streamlined path to repurchase. We built an 'add to favorites' capability (similar to a wishlist) so returning customers can easily edit and reorder their favorite list of products. 
Other custom elements Corra implemented were allergen indicators on product description pages and the ability to type in a quantity rather than needing to click the plus and minus sign because Atrium's customers often order in bulk. 
The information hierarchy is often an integral part of a B2B site. With complex product types and often lengthy and important medical information, Corra needed to design the information strategically so it doesn't overwhelm the user. We determined downloadable product information (ingredients, description, functions, recommended use, side effects, etc.) was the best way to present the information without over cluttering the PDP. 
The experience Corra implemented allowed Atrium to increase customer satisfaction, average order value and encourage recurring purchasing. Their new Magento 2.2.6 instances, customizations and CX design improvements provide Atrium with a strong foundation for continued growth. 
Atrium Brands
PureEncapsulations.com
DouglasLabs.com
Seroyal.com
Seroyalcme.com
Seroyal.ca
Seroyalcme.ca
Pureencapsulations.ca
Douglaslabs.ca
KleanAthlete.com
Kleanathlete.ca