BACK TO RESOURCES
blog
Yotpo Announces Native Functionality Within Magento 2
2

Min Read
Brand marketing and beautifully produced campaign imagery are enticing – but they don't necessarily build trust. That's where user-generated content comes in. Let's define UGC as visual marketing – pictures and videos your customers post on social media, reviews and ratings, and referrals and rewards. Basically anytime customers are sharing their experience with your brand. 
If you're familiar with our partner Yotpo, you'll know they are the UGC pros. They are an AI solution that helps brands effectively leverage social proof, reviews and referrals to increase trust and sales, and cultivate loyal customer advocates.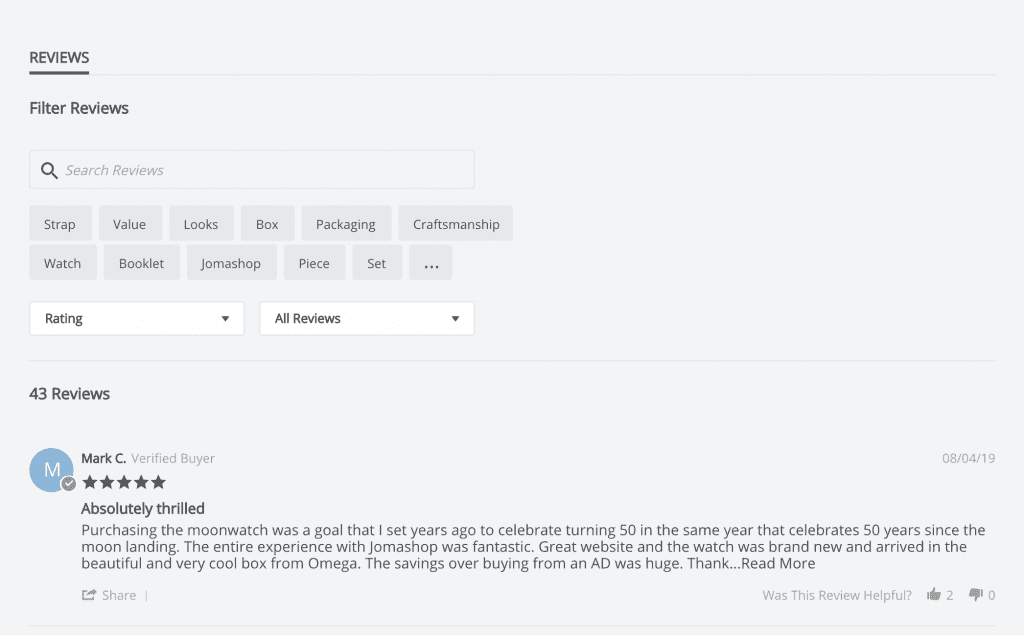 As a Global Elite Magento partner, Corra is excited to announce Yotpo as Magento's exclusive built-in provider for reviews and visual UGC. Yotpo is native as of today in Magneto 2.3.3.
YOTPO + MAGENTO 
Recognizing the growing consumer demand for reviews and customer photos, as well as the resulting impact on merchant revenue, Magento was determined to offer a third-party UGC provider that was pre-installed for a quick and seamless experience. A category leader in UGC and a Magento Premier Technology Partner, Yotpo was the perfect fit for the platform's innovation-first mindset. 
Merchants using the pre-installed integration can get Yotpo up and running on their stores within just a few hours and with minimal development resources. Not only that, but they can also stay on top of UGC performance data with a dashboard displayed within the Magento admin.
What are the core advantages of UGC native functionality within Magento 2.3.3? 
Seamless Implementation 
Yotpo's widgets and scripts are pre-installed on Magento's platform, so merchants can have Yotpo up and running on their site within just a few hours. With the Vendor Bundle Extension, merchants can use Yotpo's login credentials for setup, requiring fewer development resources.
Tested to Ensure Top Performance
Yotpo has been vetted through Magento's Functional Testing Framework, guaranteeing the integration's reliability, speed, and security.
Keep Your Hard-Earned Reviews
Easily import all preexisting reviews to Yotpo — from Magento's native solution or your from previous reviews provider — in a few simple steps.  
Stay Ahead of the Curve 
Magento merchants will have easy access to the latest Yotpo updates and feature releases.
Merchants on Magento 2 will now be able to showcase beautiful galleries across their site, display visual content with reviews, collect reviews and Q&A easily using AI-powered solutions. They'll also be able to build customized, on-brand loyalty, and referral programs to incentivize repeat purchase, referrals, social engagement, and content creation.
Learn more about the Yotpo and Magento Vendor Bundle Extension here or ask Corra about the UGC audits we offer as a part of our Conversion Accelerator. We partner with Yotpo to perform a comprehensive assessment of your review generation process including customer feedback, search results, website pages, brand following and social activity.