BACK TO RESOURCES
blog
Shopify Plus Commerce Talks: Building Creed's Site
< 1

Min Read
The following webinar was a session from Corra's Commerce Talks series. We partner with technology solutions and ecommerce brands in a two-day online event. You can view more session recordings here. 
﹏
background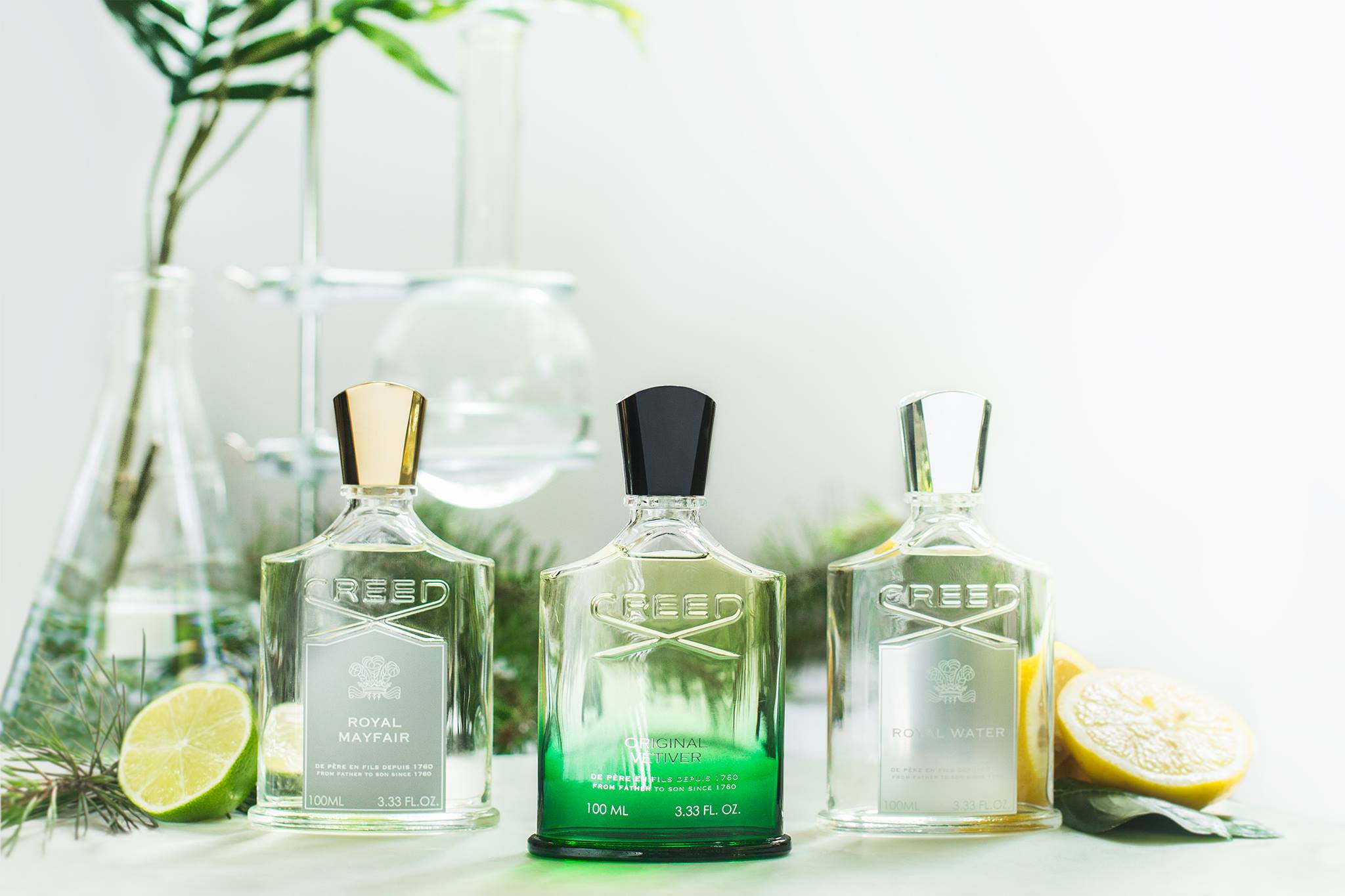 Founded in 1760, Creed is a perfume house with a rich history spanning centuries. Creed launched a new Shopify Plus experience in January of 2020 with Corra. We worked with the Creed team to refresh front-end design, deliver an omnichannel and clienteling solution powered by Shopify POS, meet fulfillment and shipping requirements with complex integrations, and customize apps to allow Creed to sell in ways that are unique to their brand.
"

We didn't have one hiccup on the day of launch. It was seamless. Which is a testament to the Corra team's dedication and Shopify Plus being the platform that it is.

Lesley Kossove, Director of Digital Marketing, Creed
You can listen to the full story at the link below.
Corra + Creed: building and scaling Shopify plus sites