CAMS Saves the Day for Miraclebody
| By: Corra
Miraclebody Praises Corra for Flawless Site Performance During TV Promo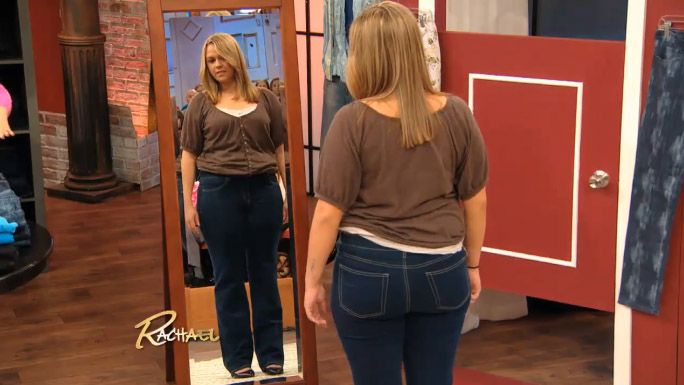 Miraclebody built its brand on the notion that its form forgiving jeans and womenswear can instantly make you look 10 lbs lighter.  With that kind of promise it's no wonder women flock to its site.
After witnessing Miraclebody jeans's slimming effects on the Rachael Ray Show Tuesday, viewers headed straight to the website to pick up their own pair (see the product spot here ). Luckily, Miraclebody was prepared. The robust architecture Corra had put in place, supported by Corra Application Managed Services (CAMS), ensured the traffic spike had no effect on site performance.
"Corra truly saved the day. Both of our ecommerce sites experienced 100% up-time under the load of 1200+ concurrent users during a recent product spot on the Rachael Ray show – and all the while we continued our normal course of business"
-Brian Nowicki, Creative Director, Miraclesuit
____________
Corra is the global digital agency that fashion, beauty, and lifestyle brands trust to create luxury commerce experiences. With headquarters in the key markets of New York, Los Angeles, and London, Corra provides innovative solutions at the intersection of technology, creativity, and strategy.