Webinars
Beauty Exec Meetup: Keeping the 2020 Ecommerce Momentum Going into 2021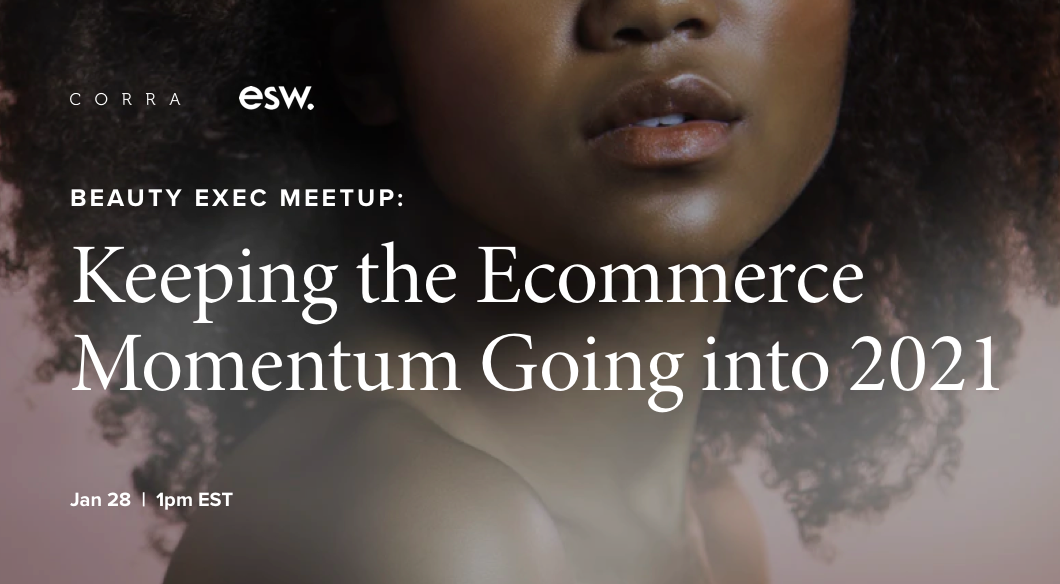 Please join fellow beauty industry executives for an intimate and interactive discussion about the ecommerce explosion in 2020.
• What worked and what didn't work?
• What are the biggest ecommerce opportunities for beauty brands in 2021?
• How can brands and retailers continue to improve the online shopping experience?